Your Gateway to the 30,000 Islands
Situated in Midland, Ontario, the heart of the world's greatest freshwater boating.
With our protected deep water harbour and floating docks, boaters can explore endless anchorages and spectacular scenery mere moments away. Power up or hoist your sails after clearing our ecologically designed breakwall and experience one of Canada's truly special places – the 30,000 Islands of Georgian Bay.
At Bay Port, we want you to enjoy your time with us both on and off the water. Our full-service facility has everything you need for a relaxing and comfortable home away from home including a large heated swimming pool, children's playgrounds, a large gazebo for parties and shore gatherings, barbeques, and extra clean washrooms and showers located throughout the beautifully landscaped grounds. Spend time with family and meet new friends at the many social events scheduled throughout the year such as the Powerboat and Sailboat Rendezvous.
Whether you are looking for a year round home for your vessel or visiting for the weekend, our friendly and attentive staff are dedicated to your satisfaction.
Located in the Heart of Midland
Secure Facility with 24/7 security
Fuel Dock with Valet Service
Reciprocal Docking Privileges with other Maple Leaf Marinas Locations
Experienced Service Technicians
Rewards Program with Exclusive Savings
Yearly Events, Rendezvous & Educational Seminars
A Place to Relax and Unwind
Bay Port Yachting Centre is a certified Green Marina
Bay Port Yachting Centre holds a Diamond Rating. Our ship's store carries a range of environmentally friendly products.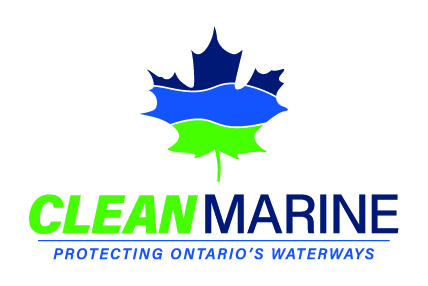 Benefits of Mooring at Bay Port
Bay Port Marina is just a wavelength from many spectacular anchorages including:
Ready to get out on the water? Let's Chat!